And&Or's operative services
"It is our mission to become your technological partner, create dedicated customized solutions and work to improve your profitability."
Reach 95% efficiency of your machines over their lifetime
Operate the AND&OR machines at their maximum efficiency over their lifetime.
The operative services department has been developed for this to be possible, offering several accompanying and participation levels:
Original recommended spare parts necessary for 2000, 4000 and 8000 h.
Dedicated and specific preventive maintenance plans.
Training programs for your technicians and line workers, at AND&OR or at your facilities.
Up-Grades of your machinery with the newest versions.
Machine Monitoring: get a weekly report for your machines' operational efficiency.
Studies and advice on how to improve your processes.
Partial production management/control, with AND&OR qualified personnel to operate your machines.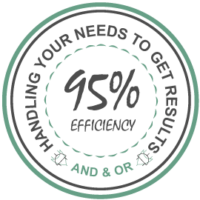 And&Or's customer service
This department includes management personnel and qualified technicians to respond to any need a customer may have:
Installation of new equipments

Inspection and upgrading of existing equipment

Preventive maintenance

Technical information and brochures

Adjustments

Spare parts

Remote monitoring of the equipment's performance (via internet)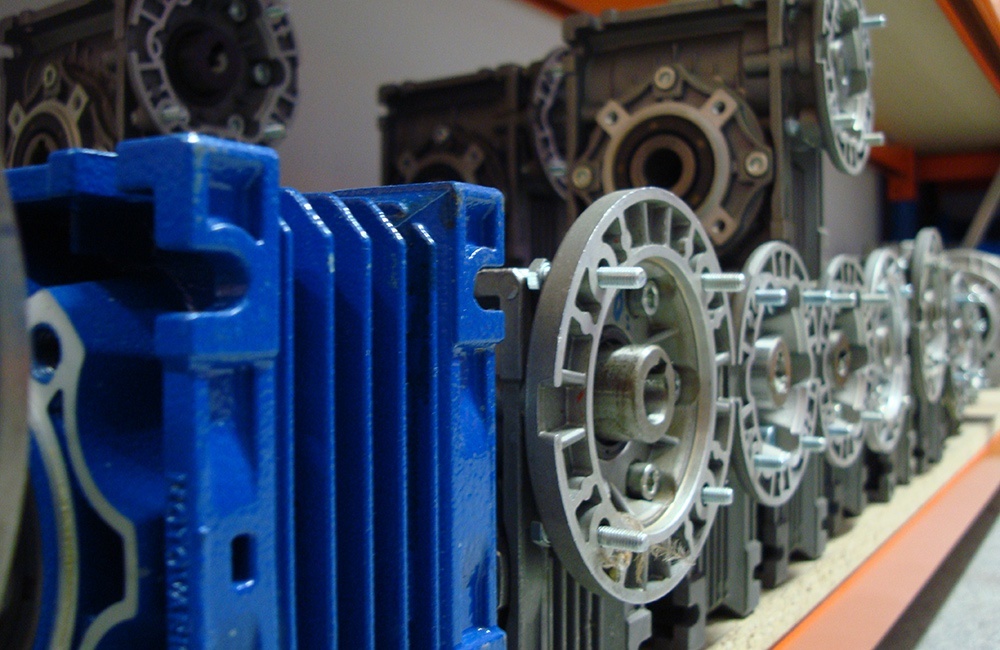 SPARE PARTS
Avoid any contingency and replace wearing parts within warranty
SPARE PARTS
All the AND & OR machines are accompanied by their corresponding user manual, which includes the set of spare parts for 2,000, 4,000, and more than 8,000 working hours.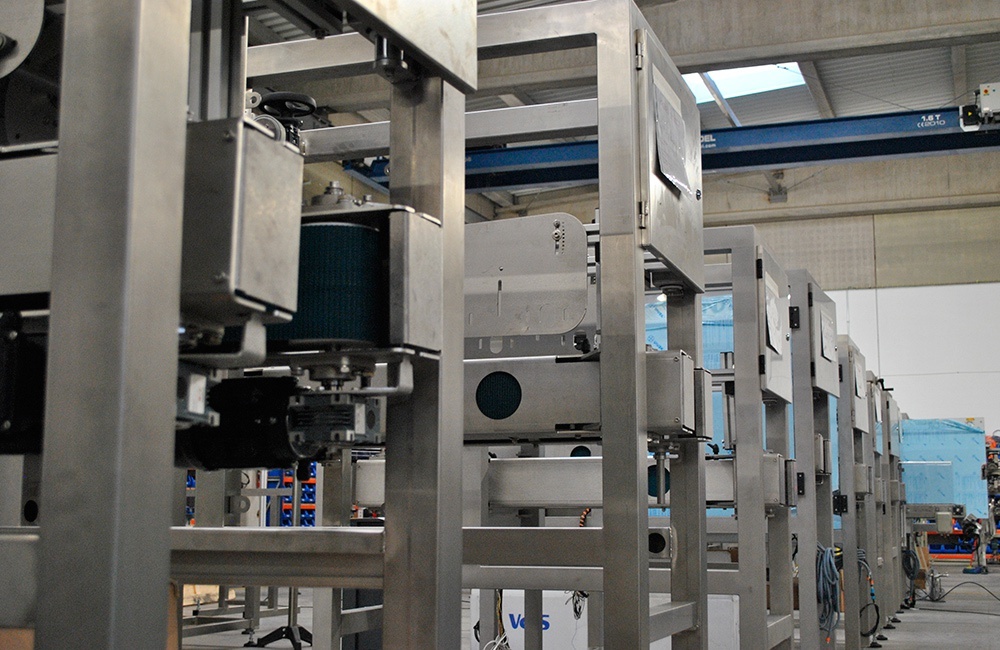 MAINTENANCE
Ensure the high efficiency of your machines and automatic systems over time
MAINTENANCE
Guarantee your annual AND & OR maintenance with the visit of a specialized technician for the maintenance, fine adjustment and replacement of parts, as well as a personalized personalized attention for the client.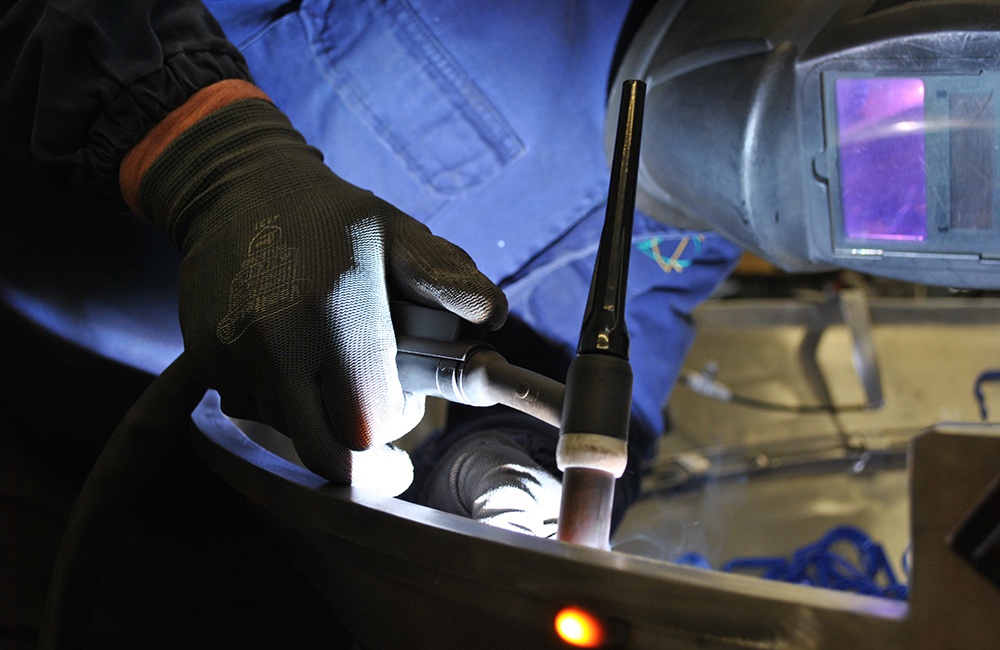 UPGRADES AND ADAPTATIONS
Keep your machines updated to the latest technology and the growing need of the market to adapt to new formats
UPGRADES AND ADAPTATIONS
The growing need in the market for changes in packaging, plugs, handles, packaging material etc. they demand adaptations for new formats, updates and improvements. AND & OR is in continuous communication with the client to study and advise the necessary adaptations in the different equipment.